crime & security consultants
Shields CSC (SCSC) for expert advice, effective and confidential security services, and durable solutions through cutting-edge technology and extensive investigative experience.
We have track record of success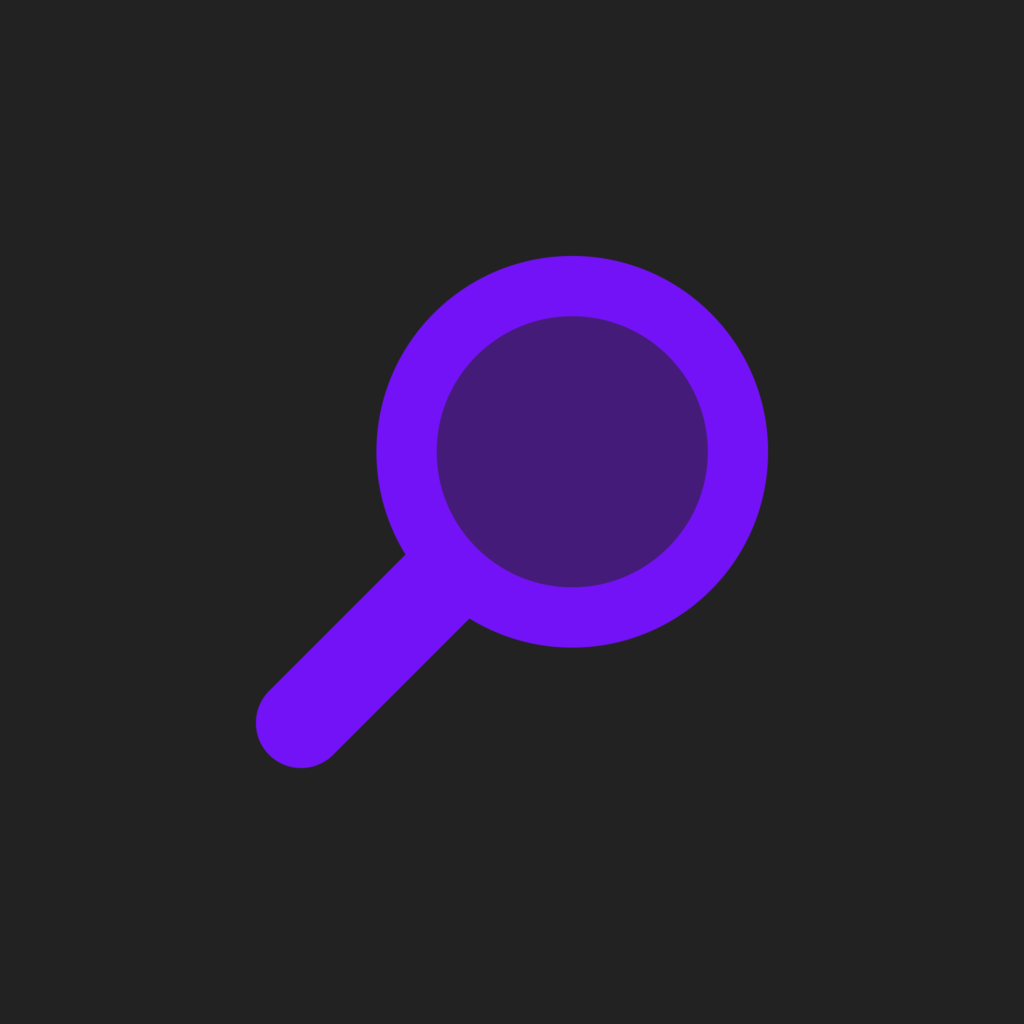 We complete professional assessment of your security requirements- this entails site / premises visit . Meeting with stakeholders.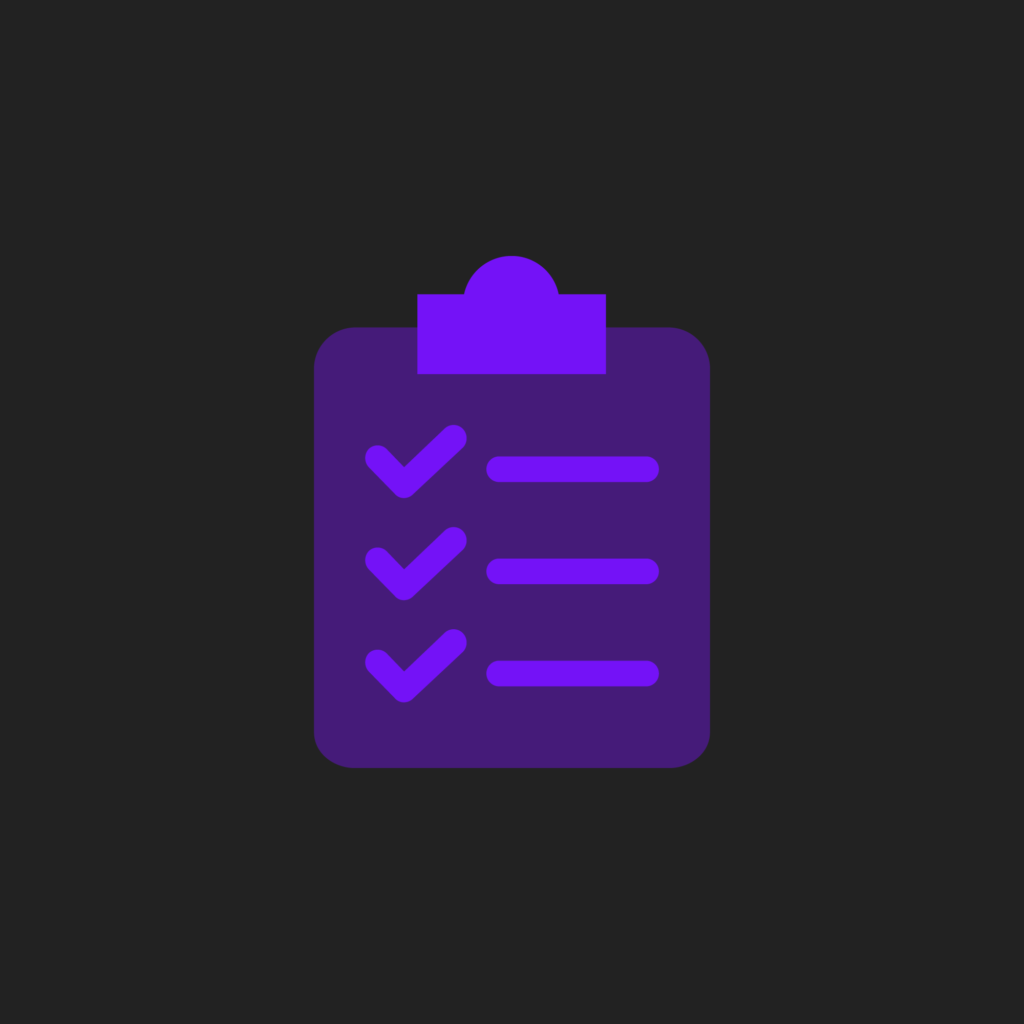 We present value proposition presentation on security risk with solutions.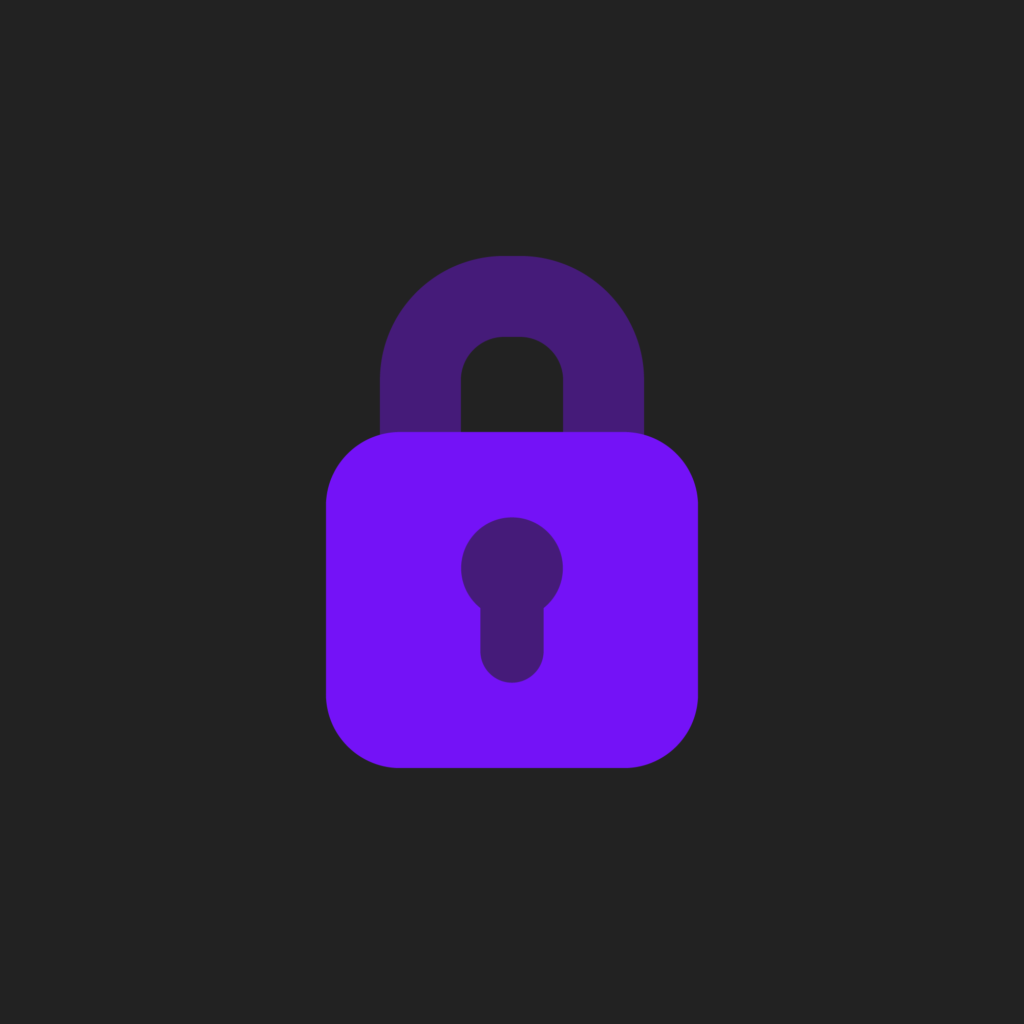 Implementation of project
we appoint a team to manage the process from scheduling, project management and audit assessment when finished. We offer training when required due to certain smart technology products
Established in 2009, Shields Crime & Security Consultants Ltd. (SCSC) is an international crime and security sector consultancy based in Kingston, Jamaica, with partners in the wider Caribbean, the United States, and the United Kingdom.
Headed and directed by Mark Shields, former Deputy Commissioner of Police for Jamaica (2004 – 2009) in charge of Crime & Intelligence, SCSC offers a wide range of services to its clients both small and large across Jamaica.
SCSC has quickly become one of Jamaica's leading expert on crime-related issues and the security and protection of both personnel and assets alike. SCSC has also developed an unparalleled reputation amongst its clients in corporate Jamaica, particularly in the application of new technology in fighting crime.
SCSC provides corporate investigative and forensic accounting services to leading law firms, commercial organizations, regulators and financial institutions, and offers a wide range of services to address non- financial risks, including security threats.
A number of the key functions performed includes (but is not limited to) the following;
Security management services
Strategic security reviews and risk assessments
Guard force for private residences and commercial premises
CCTV or other monitoring devices
Covert tracking technology
Forensic marking for prevention and detection of crime
Crime investigations and investigation reviews
Corporate malpractice, incidences of fraud and corruption
Background and due diligence checks
Close protection officers​
The guard service provided by Shields Crime and Security has been amazing. They are always professional, the guards are on time and reliable, and I feel comfortable knowing that my property is safe in their hands.
Working with the Shields team has been a pleasure. The professionalism shown and knowledge in this important field showed us we had made the right decision.
On every project Shields has delivered an expertise we had not seen before. The projects have been delivered on time and within the specified budget with the team willing to do what is needed to get the job done which was important to us.
You have taken the first step towards providing your business or personal interests with a higher level of security and the peace of mind that comes with it. Give us a call, send us an email, and we'll work with you.
Hiring Professional Guard Personnel – Click here to apply
Secure your
assets

, Secure your

business

reputation
Hiring Professional Guard Personnel – Click here to apply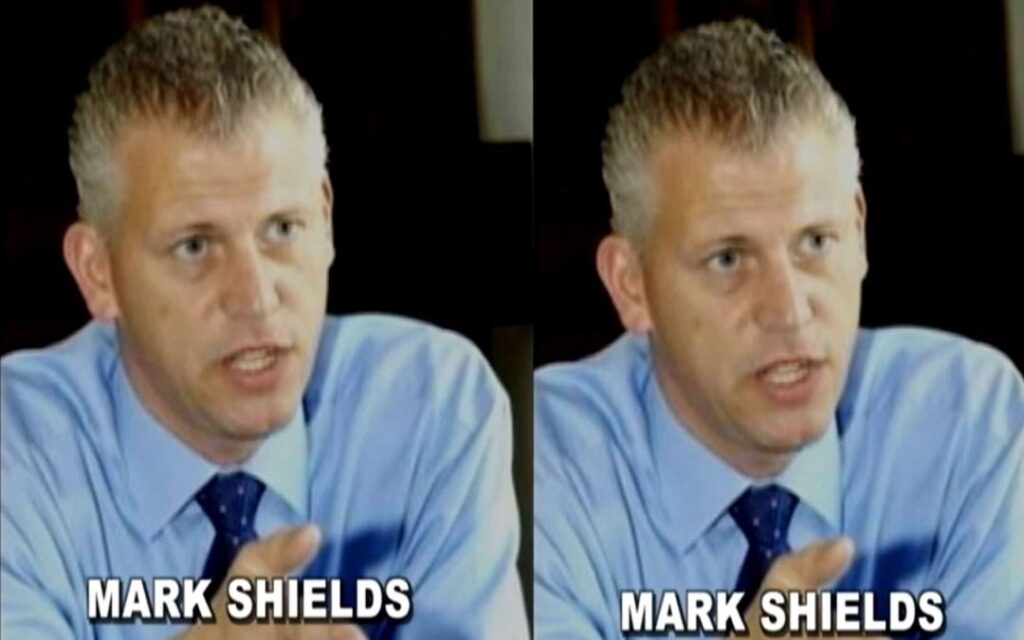 Crime is MAYHEM! Crime is MURDER! Crime is a MONSTER! Is there a shield to protect us from this monster called Crime? There is… Mark Shields, former Detective…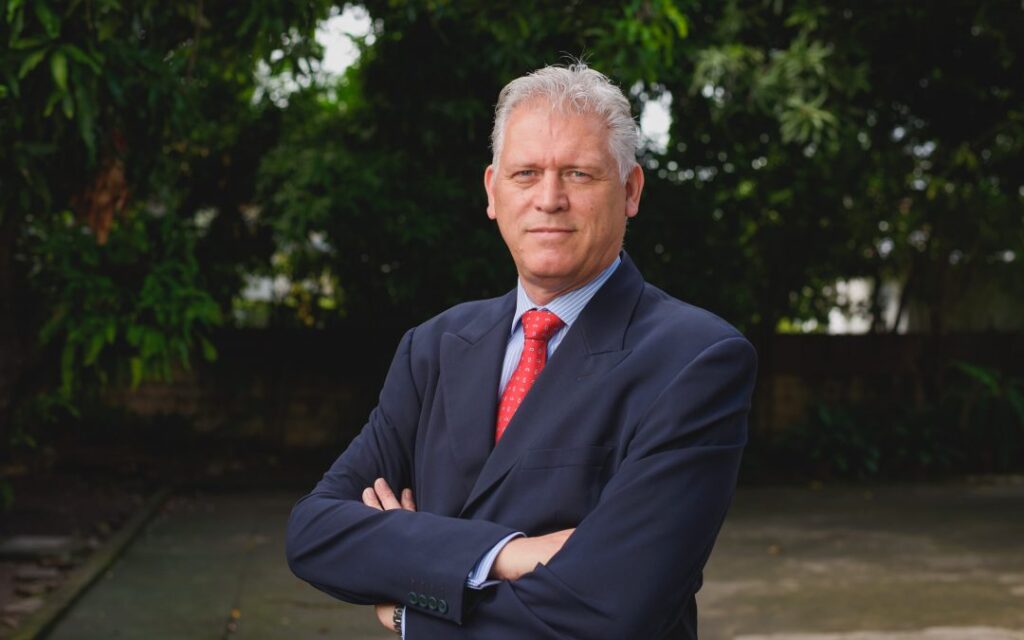 Jamaica's Crime-Monster … Can it be Tamed? Mark Shields, former Deputy Commissioner of Police in Jamaica and former Detective Chief Superintendent of Scotland Yard Mark Shields, former Deputy…