Shields
Crime and Security Consultants
Shields CSC (SCSC) for expert advice, effective and confidential security services, and durable solutions through cutting-edge technology and extensive investigative experience.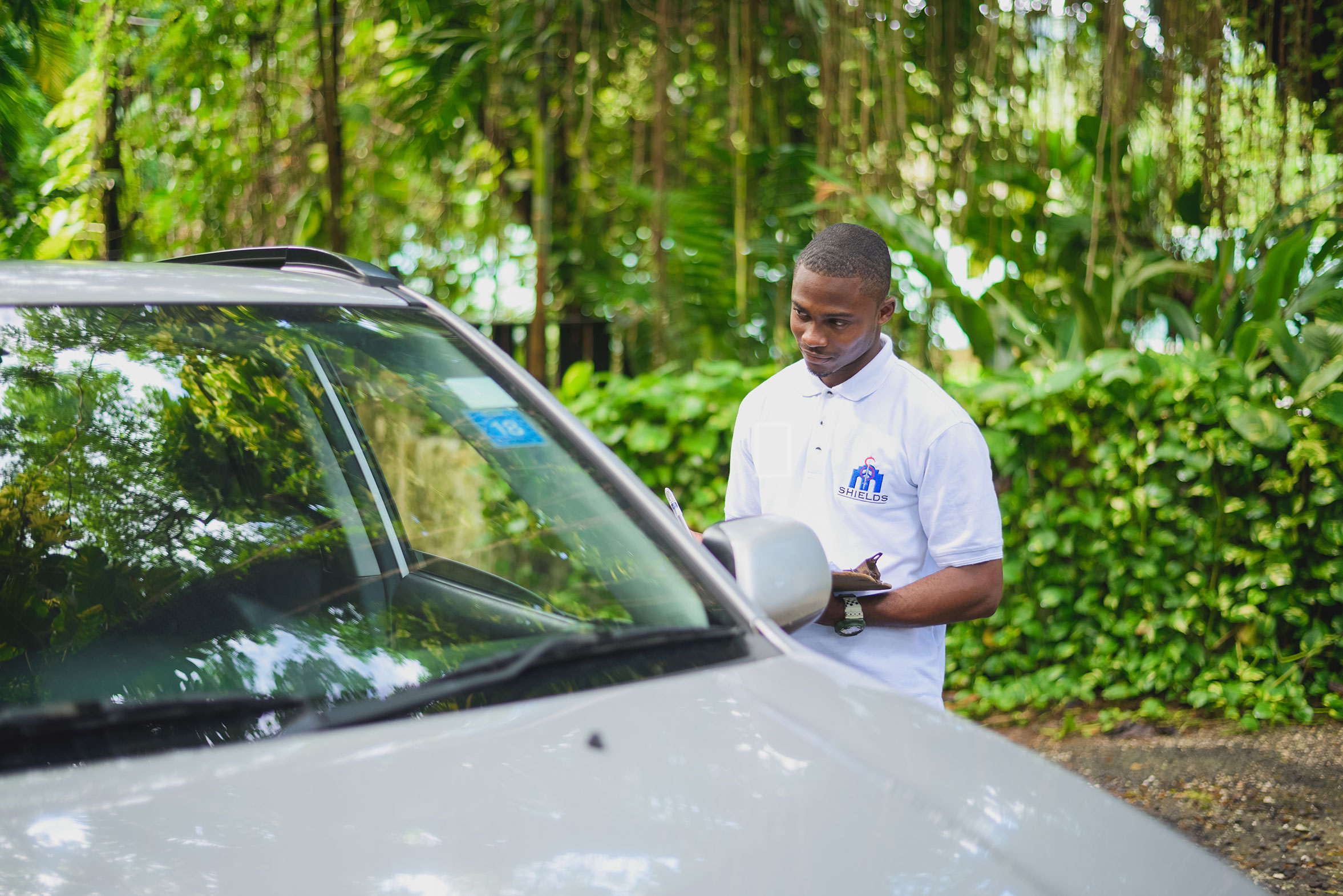 Shields CSC, building an international reputation for investigative services, solving crimes and developing sustainable crime prevention strategies with our international partners.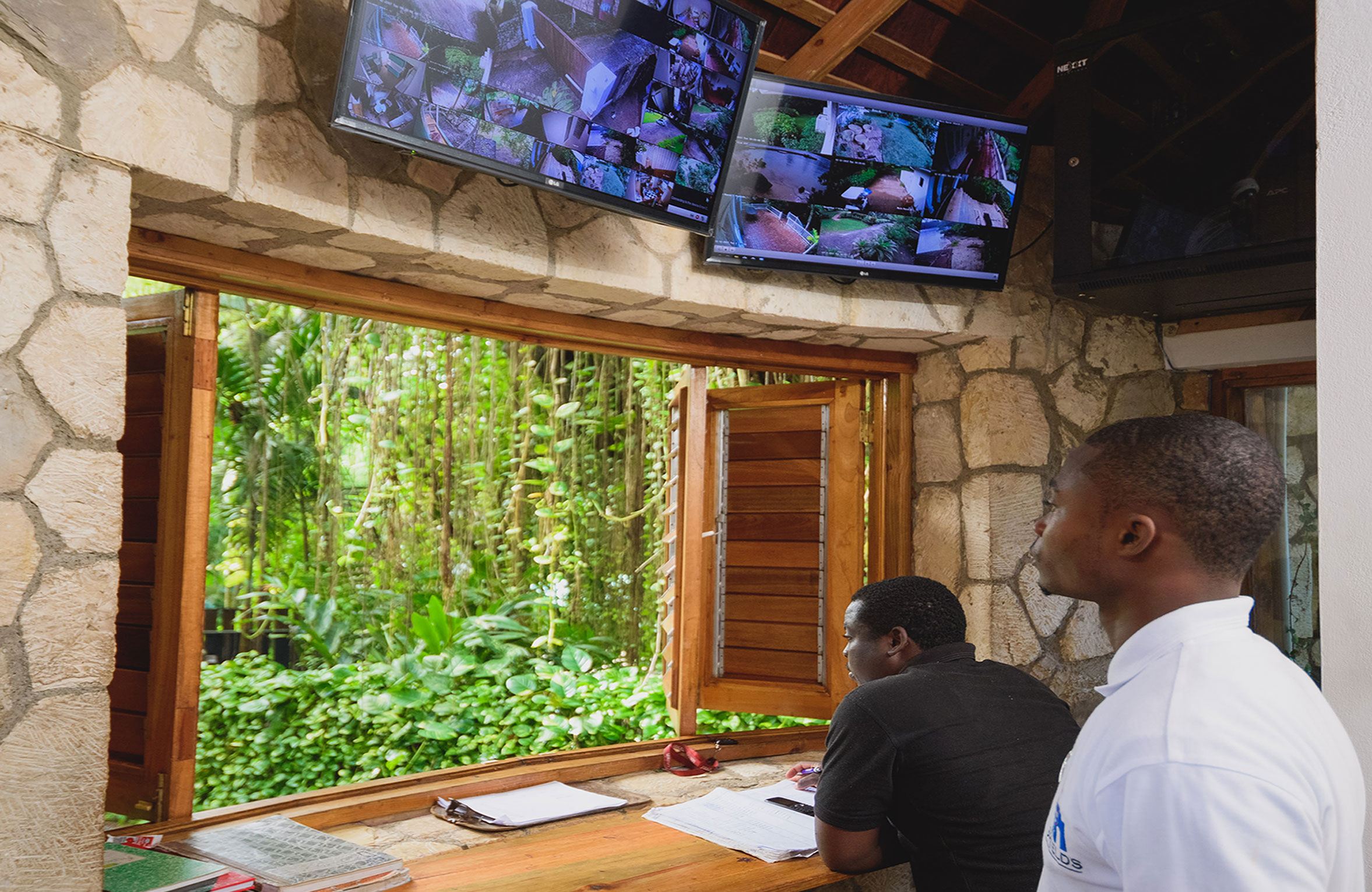 From asset protection to GPS tracking, Shields CSC has the hardware and strategy to ensure you, your family and your business have the tools you need to remain safe and informed.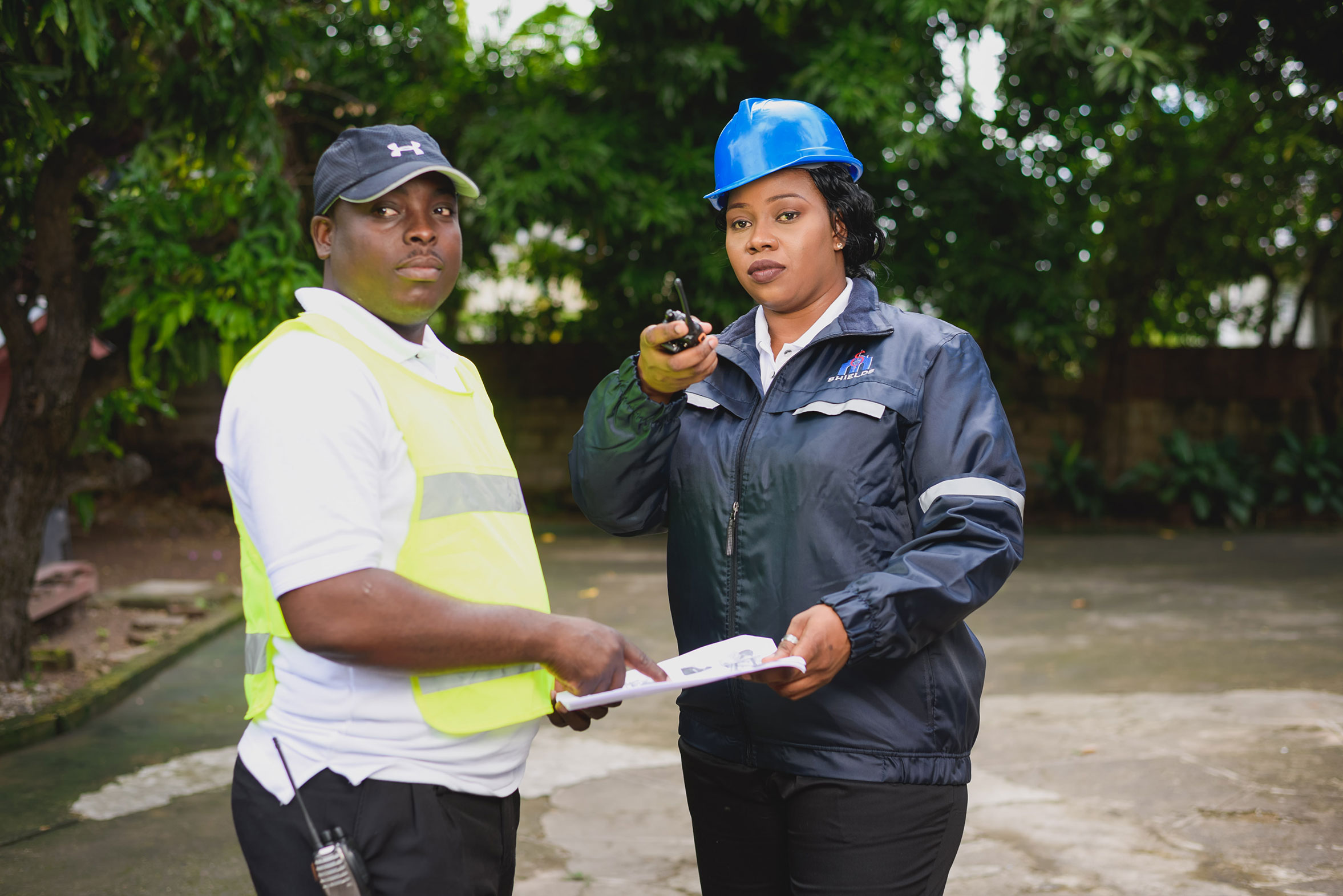 Vulnerable to risk? Exposed to fraud or corruption? Shields CSC conducts expert assessments to identify your exposure and design the solution to restore confidence and security.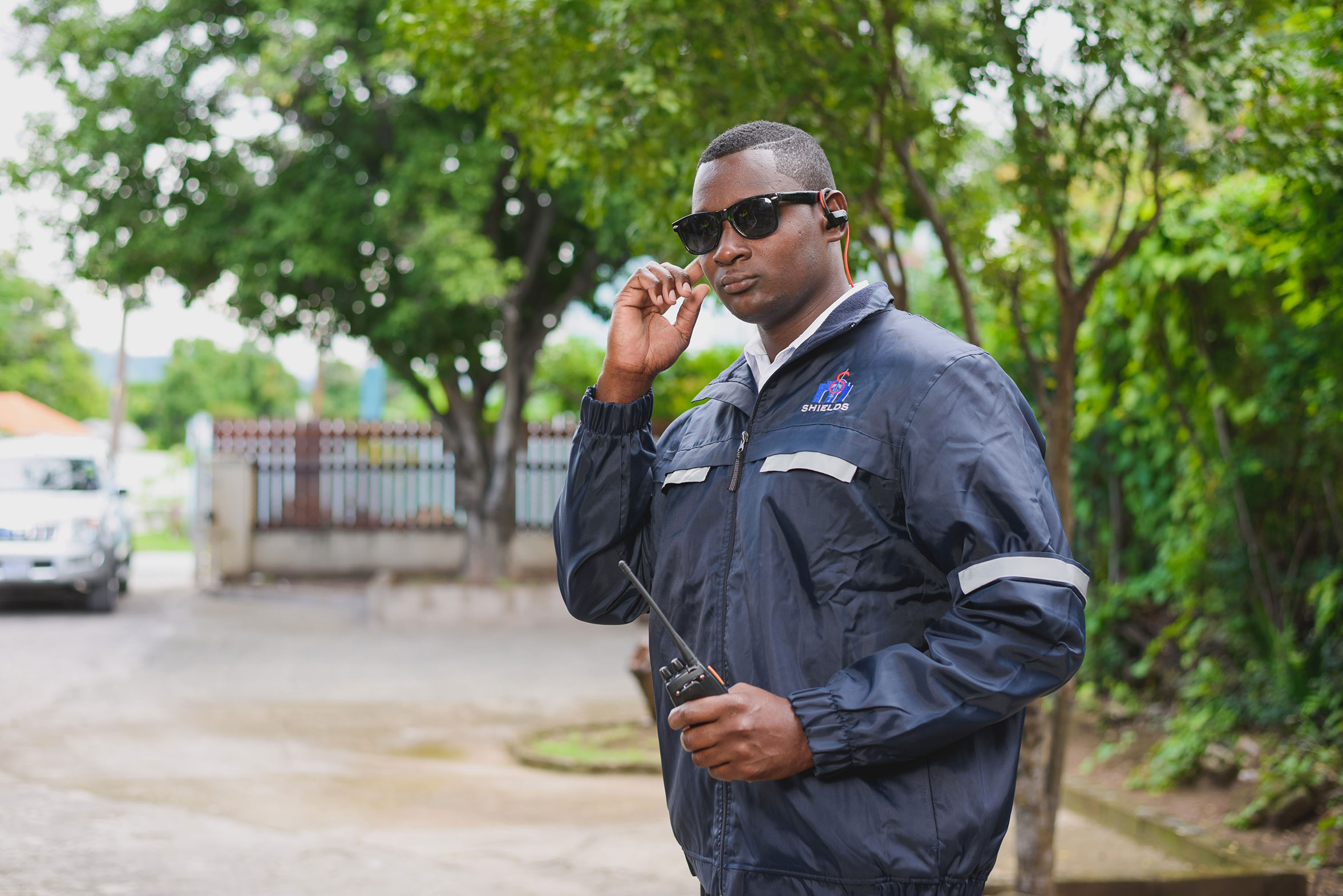 Whether threatened by criminals or deployed to violent or insecure locations abroad, Shields CSC has the expertise to assess the threat and ensure your safety, at home and at work.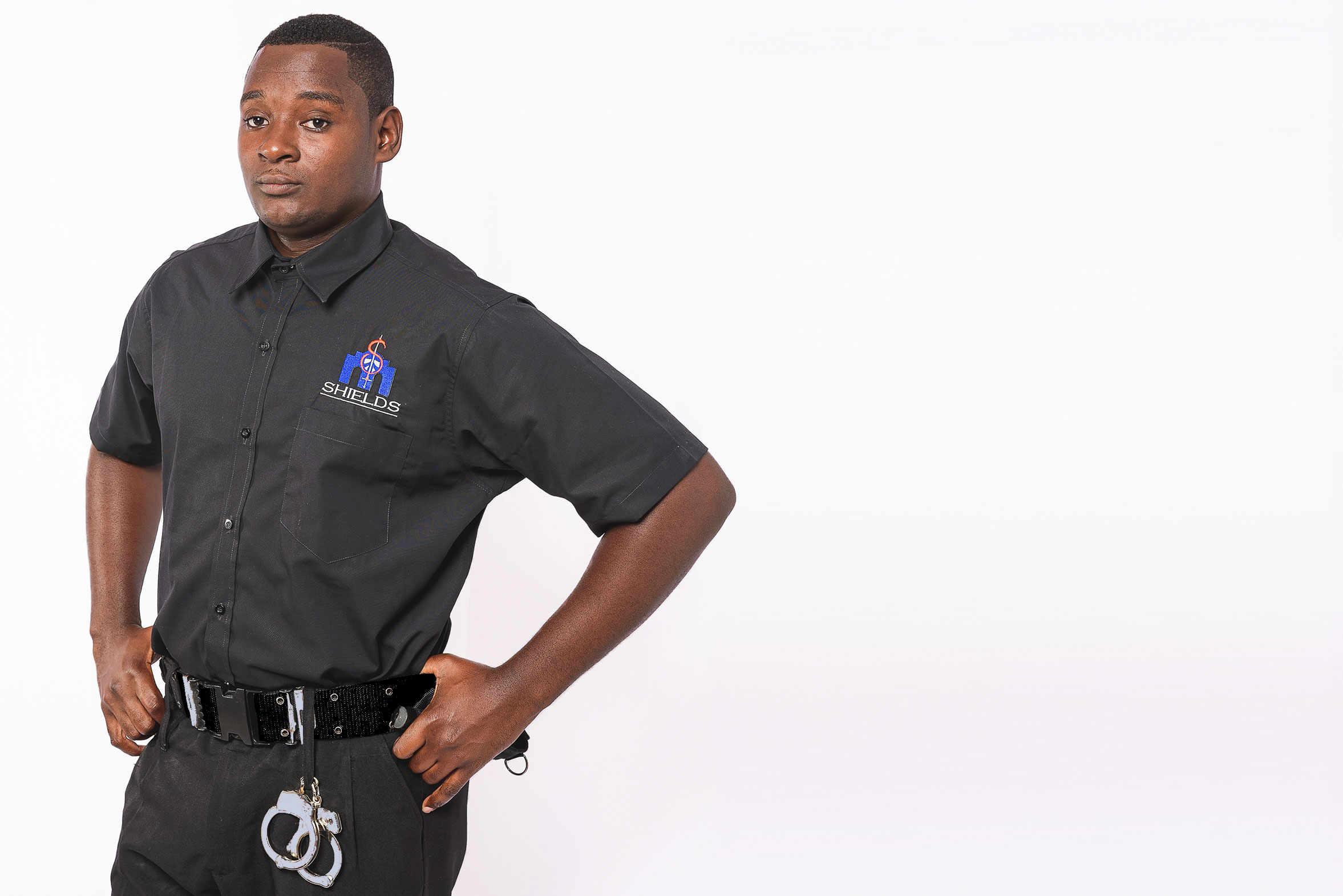 We provide a guard force of armed and unarmed guards to protect private properties and commercial establishments. We provide security with integrity with our professional, welcoming, alert and exclusive guards that can fulfill all your security needs.
SHIELDS Product Spotlight
SelectaDNA Intruder Sprays
The SelectaDNA Spray was launched in 2008 and is one of the most effective ways to deter commercial burglaries and smash-and-grab raids.
Premises protected with SelectaDNA immediately become hard targets as criminals are petrified of DNA technology – they know that DNA links them to crimes they commit. The DNA Spray is used by retail outlets, schools, jewelers, gas stations, even major International banks, to protect their valuable stock and assets.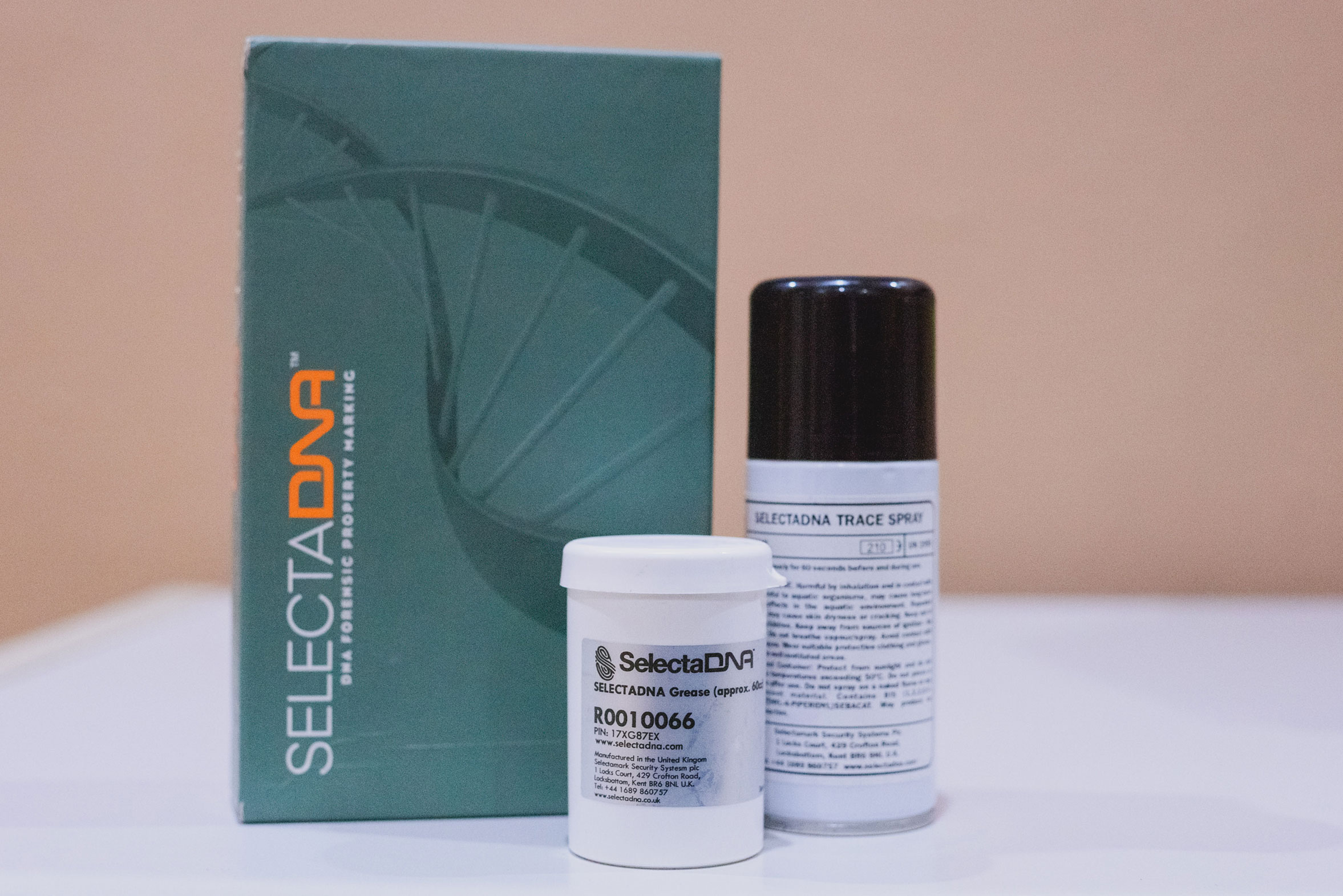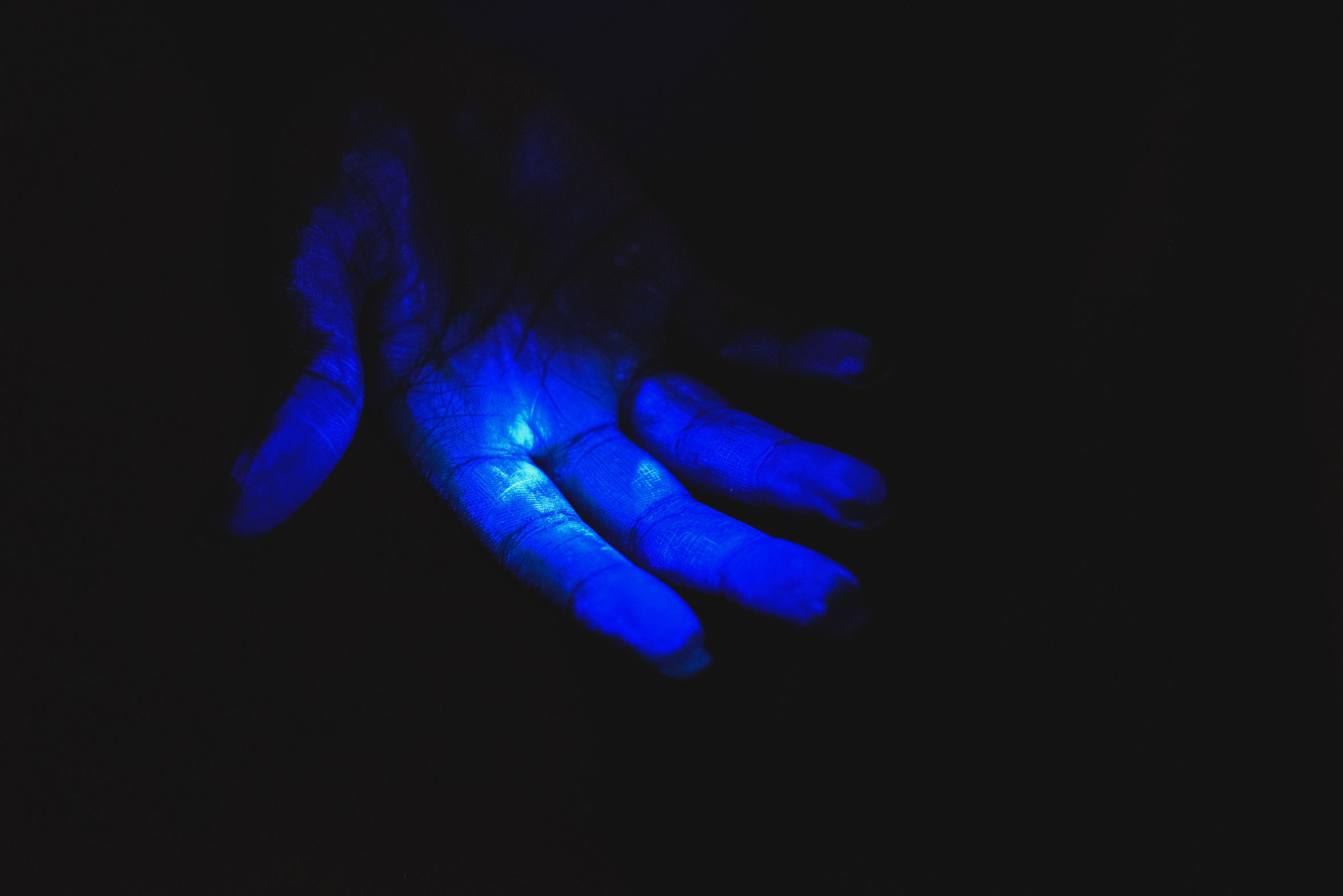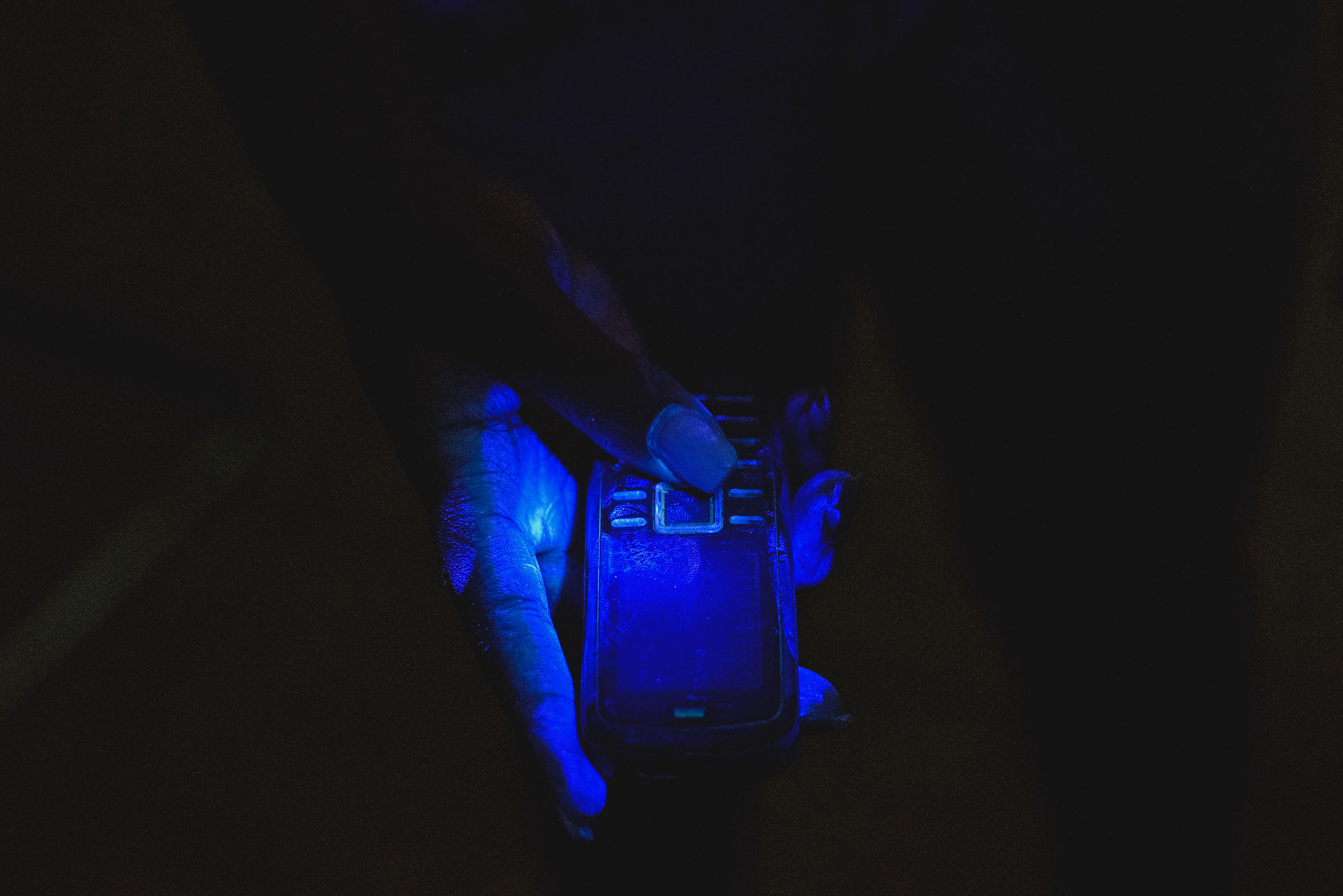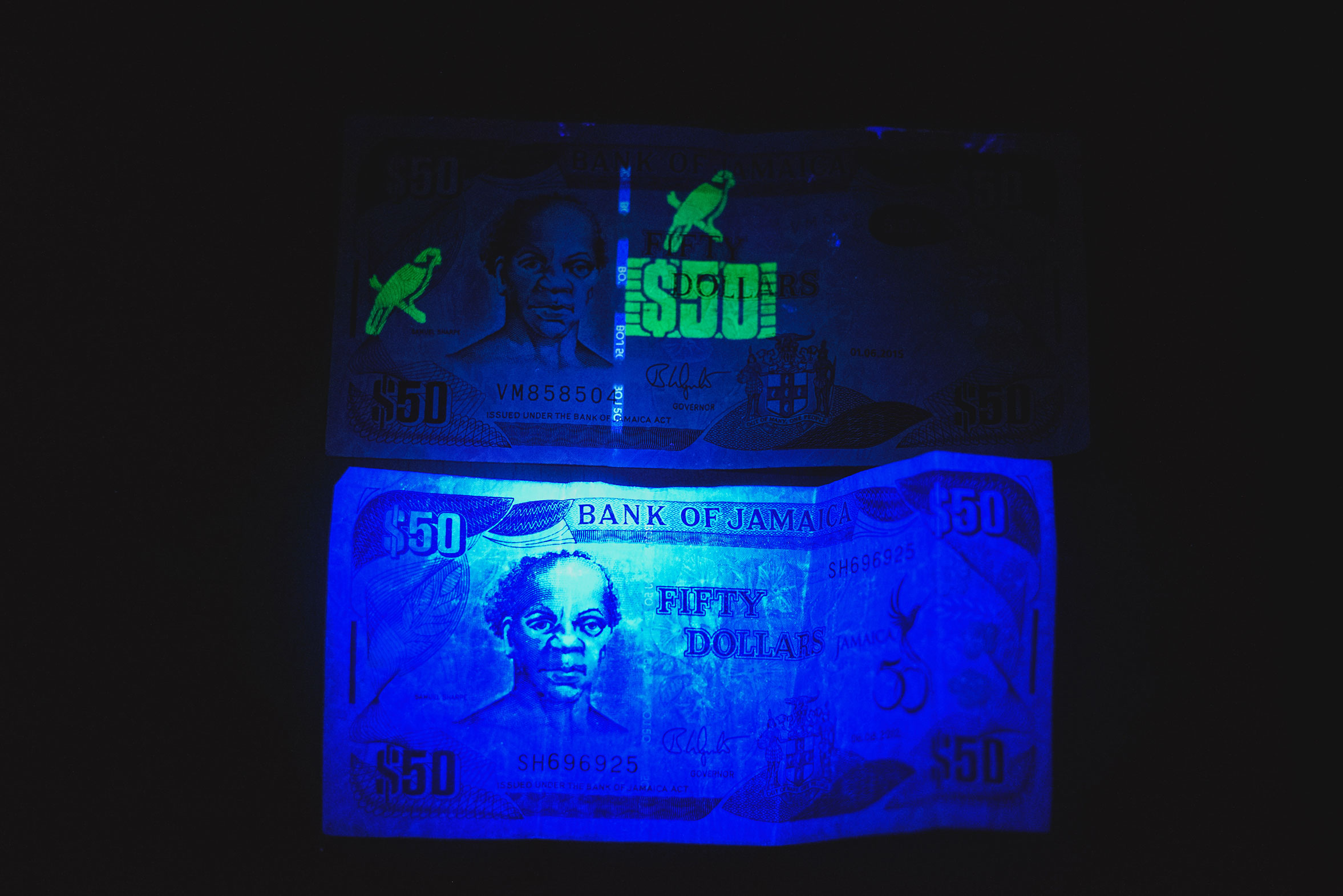 876-946-1449
876-622-5762
876-946-2296
1 Sandhurst Avenue
Kingston 6,
Jamaica